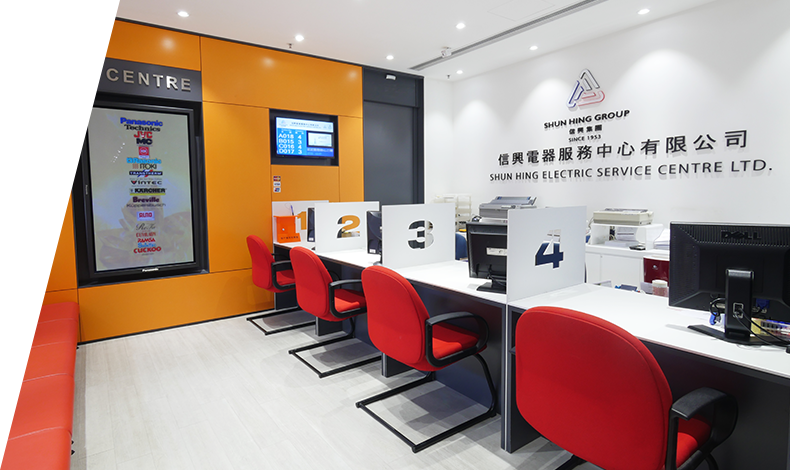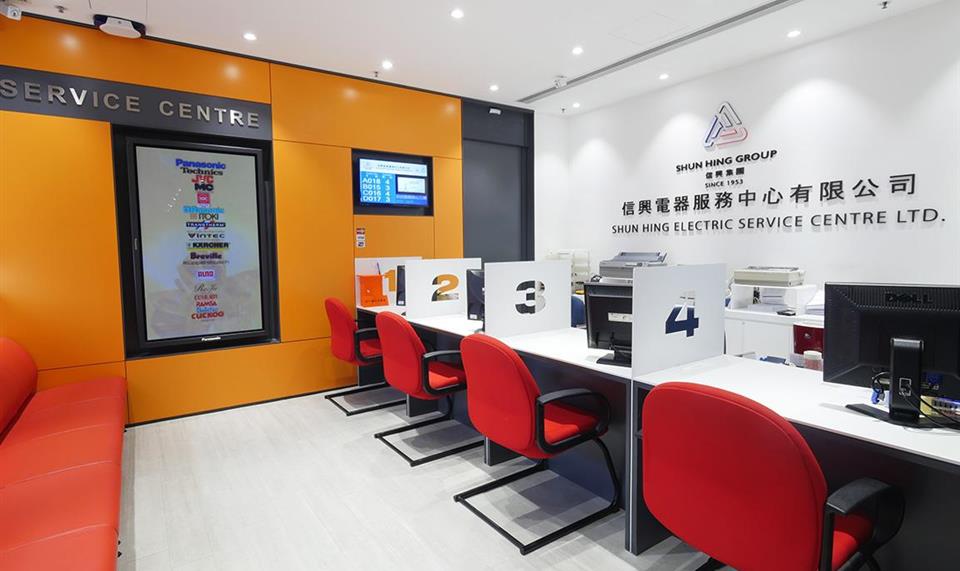 Our dedicated staff are well-trained after comprehensive on-job training to provide sincere, prompt and reliable services for our customers.
We have customer service hotlines for customer enquiries. When a customer calls our customer service department for repair service, service coordinators can complete a service order shortly if the product has already registered in our system. That includes recording the symptom and assigning an appointment time. Customer can book an appointment for repair service through email. We also provide warranty registration and warranty renewal services for the products.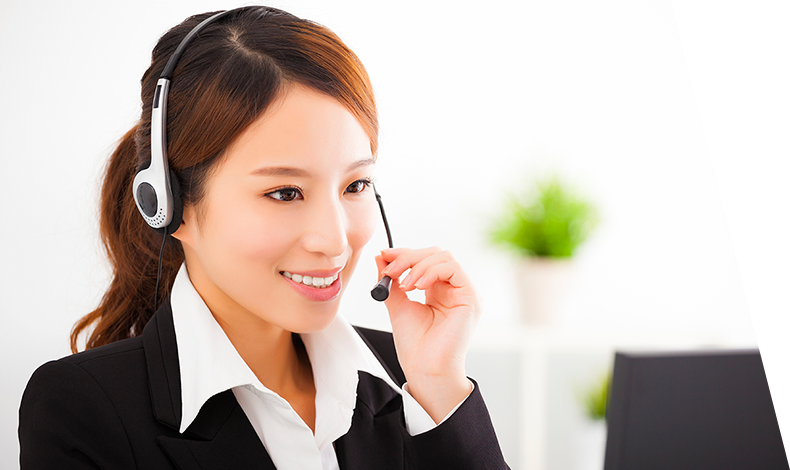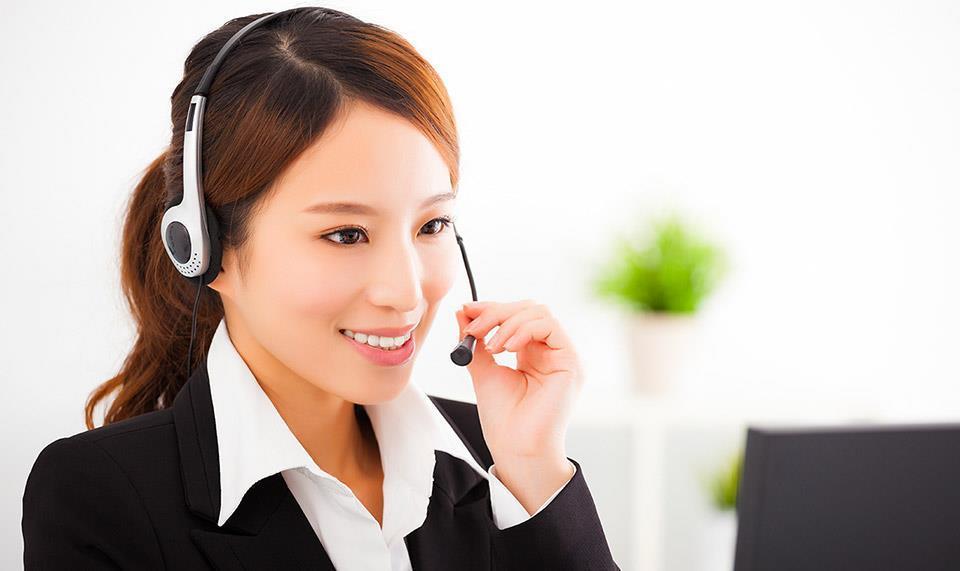 Our customer service centre is located in Kwai Chung headquarter. We also have service stations in Jordan, Tin Hau and customer service centre in Nam Leng (Macau) for customers to carry their products for repair service and order the accessories/ consumables. 25,000 square feet spare parts warehouse in Kwai Chung headquarter contains over 300,000 accessories/ consumables under more than 80,000 categories. Customers can purchase the accessories/ consumables from the parts sales counter in Kwai Chung headquarter, service stations or electrical appliance dealers and retail stores. To enhance the convenience of customer experience, customers can also purchase the accessories/ consumables from eShop and then pick-up at Shun Hing Electric Service Centre's customer service centres/ service stations or service points of the logistics company.
In order to obtain feedback from customers, customer questionnaires are sent by random sampling. Based on the customer's feedback, we can closely monitor our service quality, have a better understanding of the customer's needs and make continuous improvements.