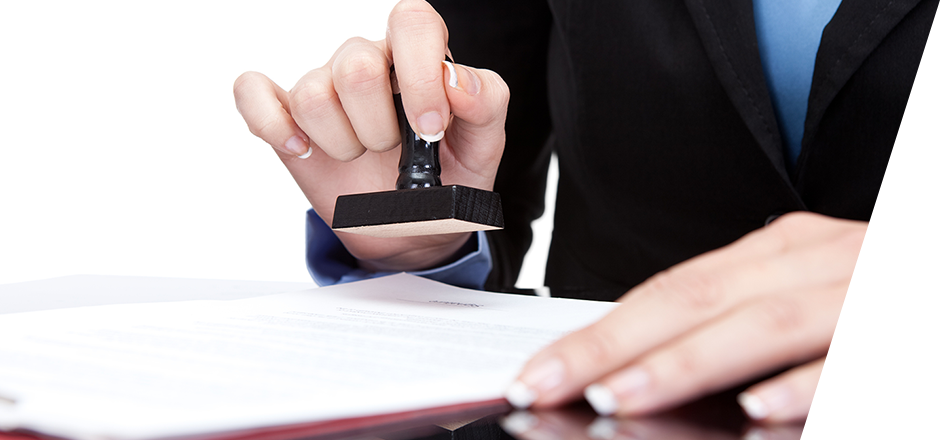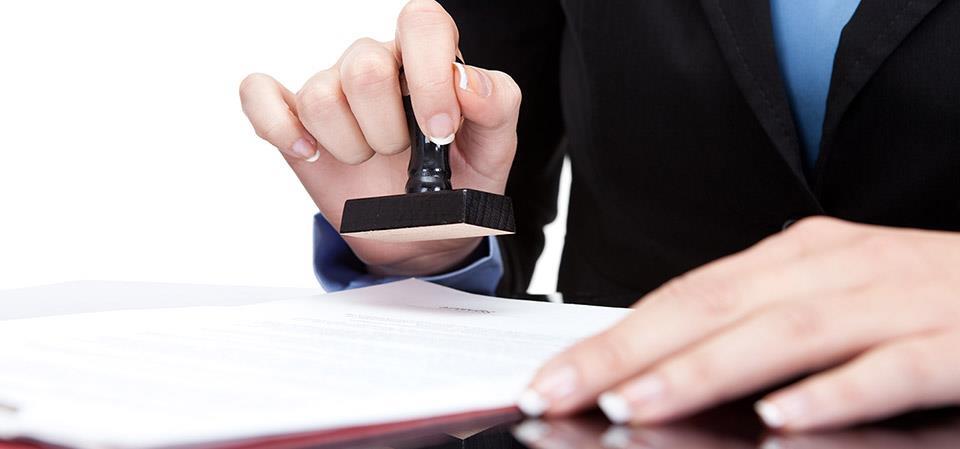 SERVICE PLEDGE
Shun Hing Electric Service Centre had launched "Service Pledge" since 1995, and pledged to provide quality value-added service for customers to gain customer's trust and satisfaction.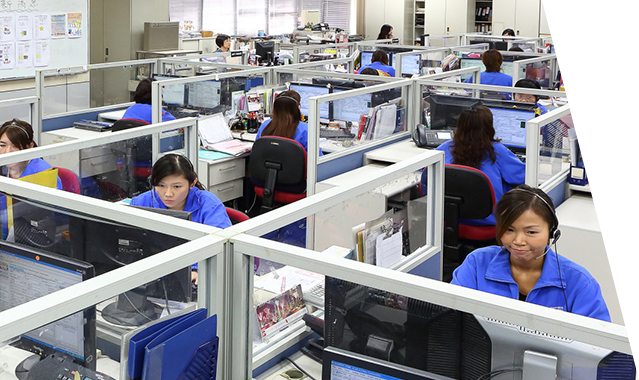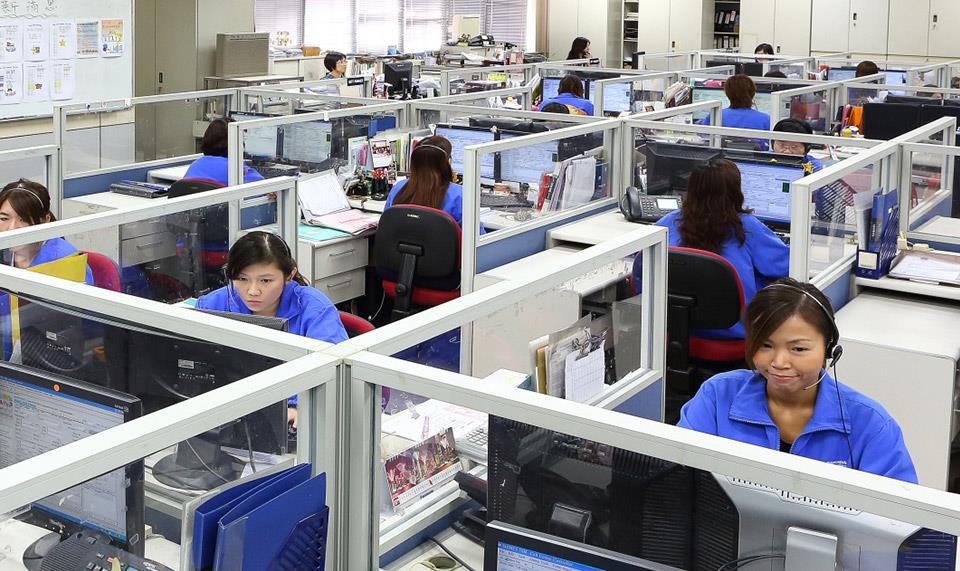 RESPONSE TO INCOMING TELEPHONE CALLS
Repair Service Hotline and Consumable/ Accessories Sales Hotline

Answered by designated professional staff to provide one-stop service through the support of advanced telephone and computer systems.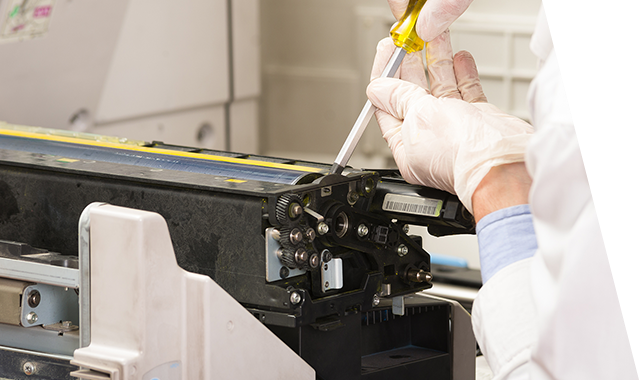 ON-SITE REPAIE SERVICE
Efficient and Reliable Service
On-site repair service is provided by professional technicians, with the aim of completing the repair service in the first visit.
Provide on-site repair service appointment on time.
In case of special circumstances, Customer will be promptly contacted to make alternative arrangement.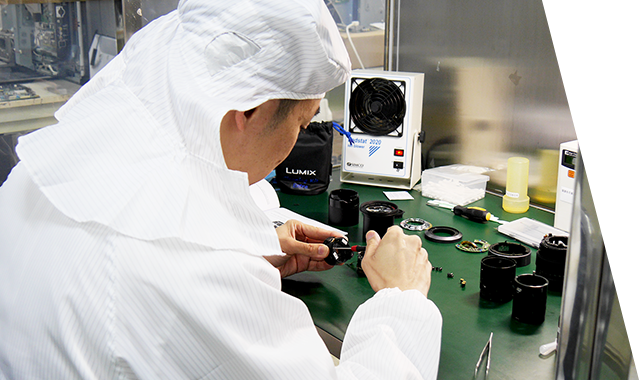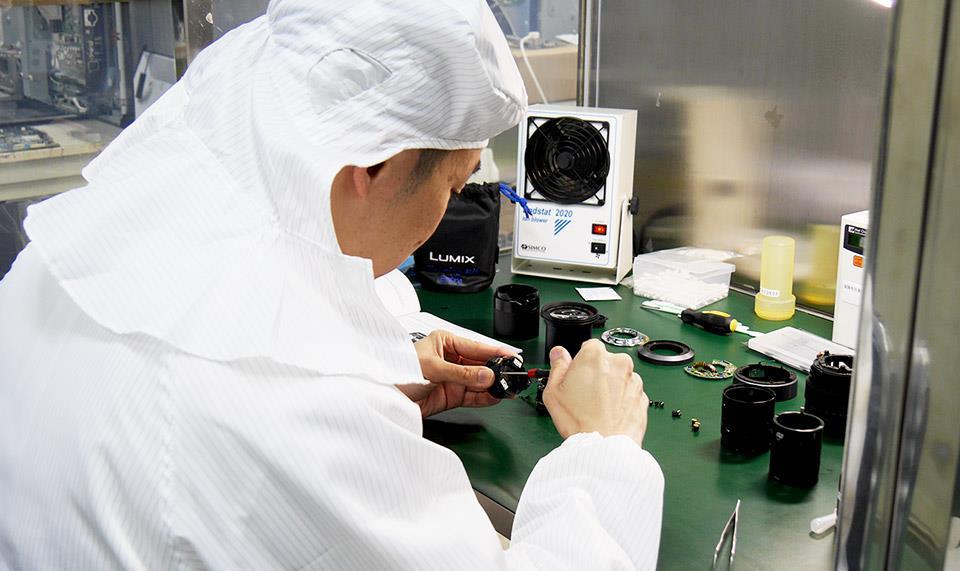 WORKSHOP SERVICE
Comprehensive and thorough inspection/ repair/ overhaul services provided in self-owned workshop and equipped by advanced equipment and instruments.
Collect and deliver products in according appointment time.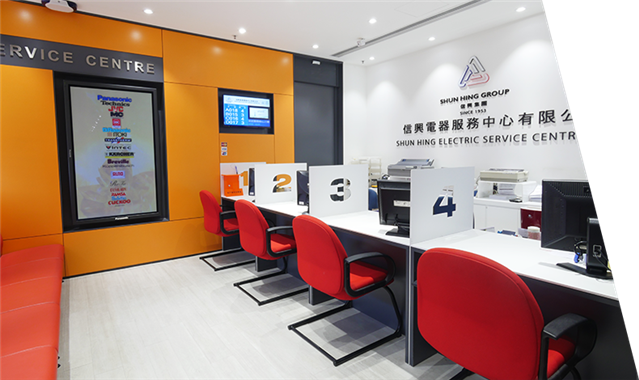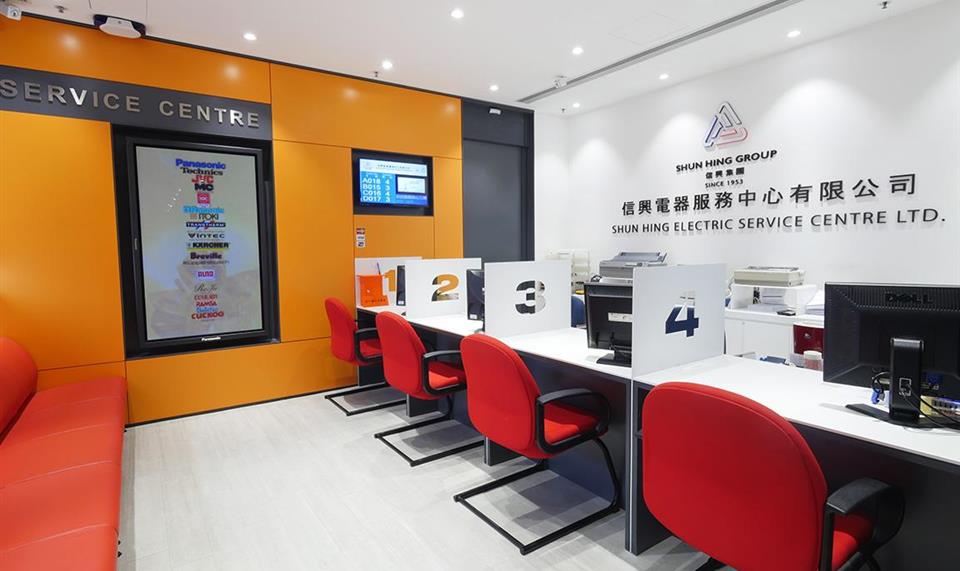 COUNTER SERVICE
Service Counter for Repair Service and Sales Counter of Consumables/ Accessories
Provide efficient and reliable service.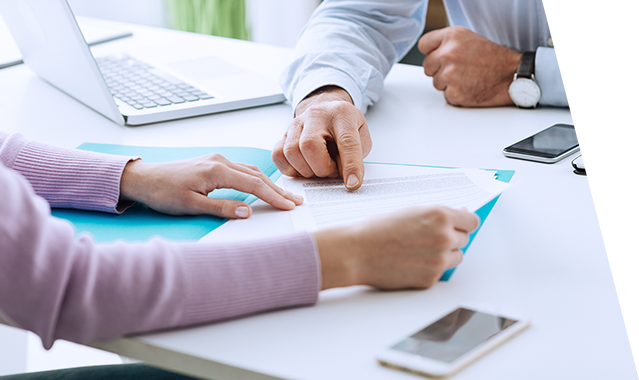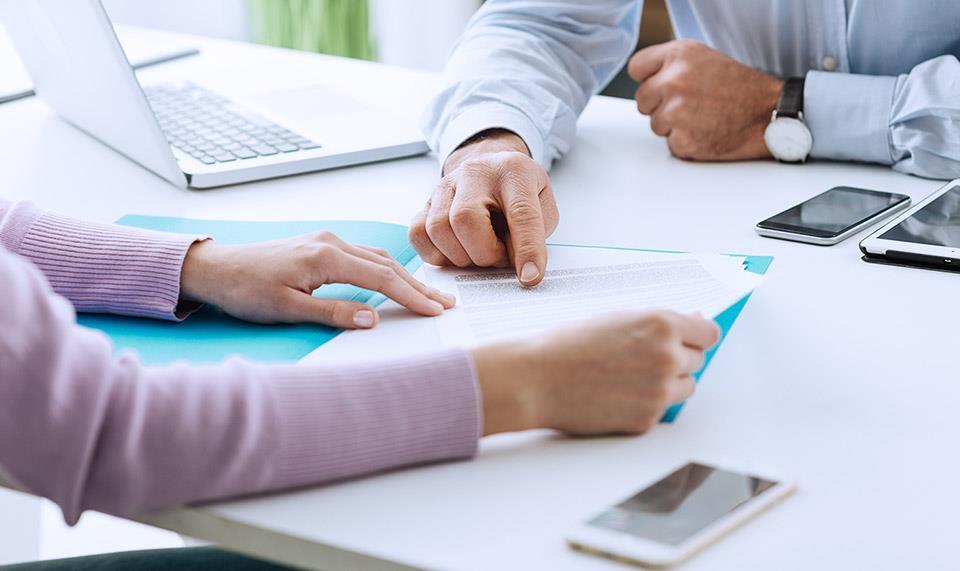 HANDLE CUSTOMER'S FEEDBACK
Handle customer's feedback by independent department in order to respond customers promptly and appropriately.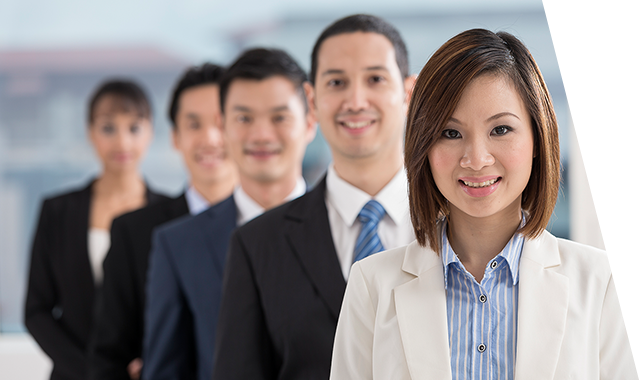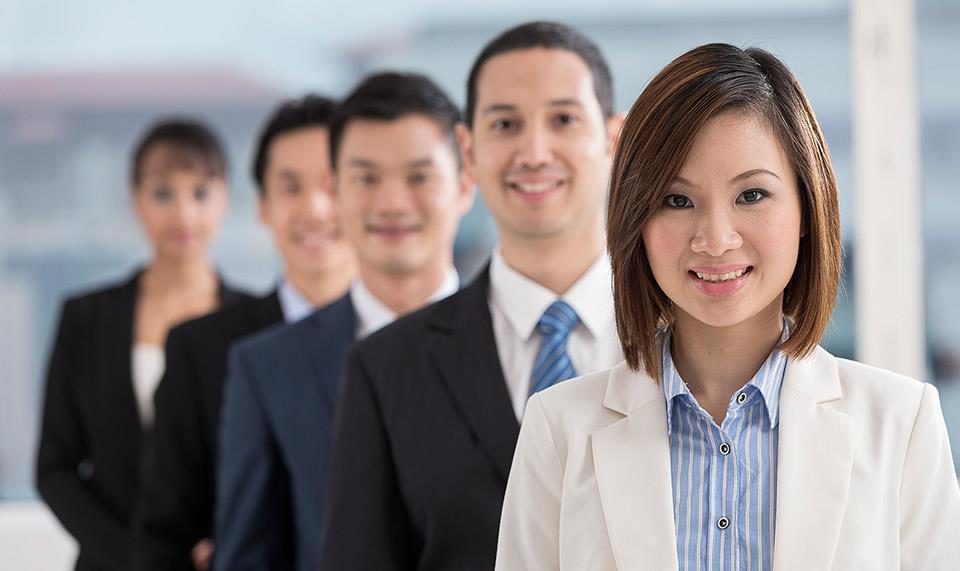 RELIABLE SERVICE
Competent and professional technicians who are equipped with all-round product knowledge and experience serve customers with passion and helpfulness.
Use genuine spare parts from the original manufacturers.
Ensure customer's products are under comprehensive maintenance services.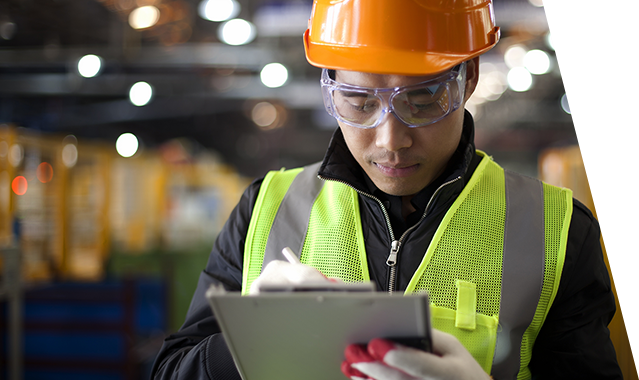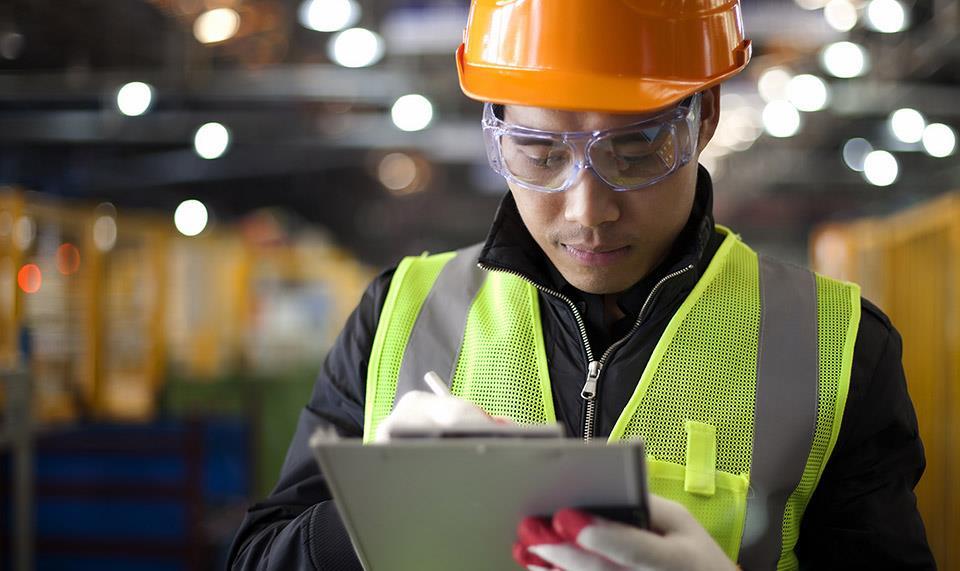 QUALITY ASSURANCE
Quality Management System
Quality Management System is compliant to the latest ISO 9001 international standard.
 Environmental Management System
Environmental Management System is compliant to the latest ISO 14001 international standard.